Hi There! Welcome To You Are!
Where everytime we make sale, a box is donated to a child in a low income area.
Buy Now
You Are Talented
You Are Strong
You Are Victorious
You Are Brilliant
You Are Unique
You Are Beautiful
100% Minority Owned
Over 1,000 Boxes Sold
Free US Shipping On Orders Over 30$
Positive Affirmations On Every Crayon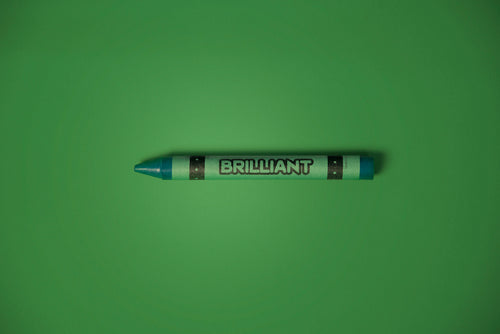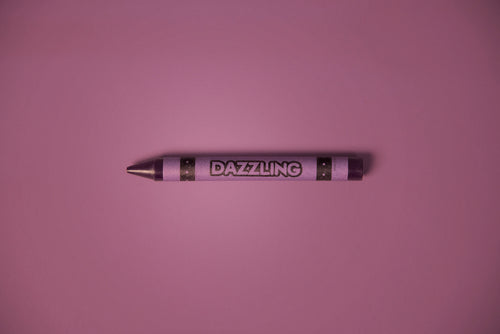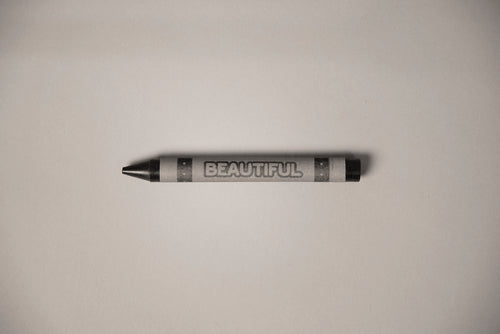 Giving Back
The You Are Brand is committed to community and giving back! Every time we get receive an order, a box will be given to an underprivileged Child. They too need to know that they are beautiful, talented, valued and much more!
Buy Now